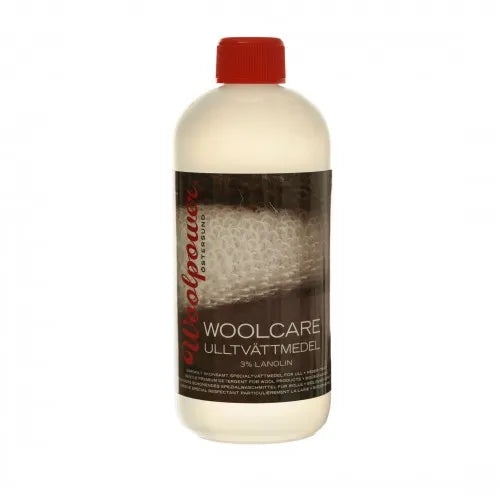 Woolcare
Woolpower
Regular price $28.00 Sale
This wool wash detergant is specially formulated for woolen garments that need extra care. It contains the natural wool fat lanolin to protect the delicate fibers of wool.
 Details:
Made in Sweden
500 ml
Instruction on bottle
About the brand:
Woolpower manufactures warm base layers and mid-layer garments from their own fabric, Ullfrotté Original, at their factory in Östersund, Sweden. Their design focus is on functional products that withstand extreme weather conditions, sudden changes in weather and different levels of activity.