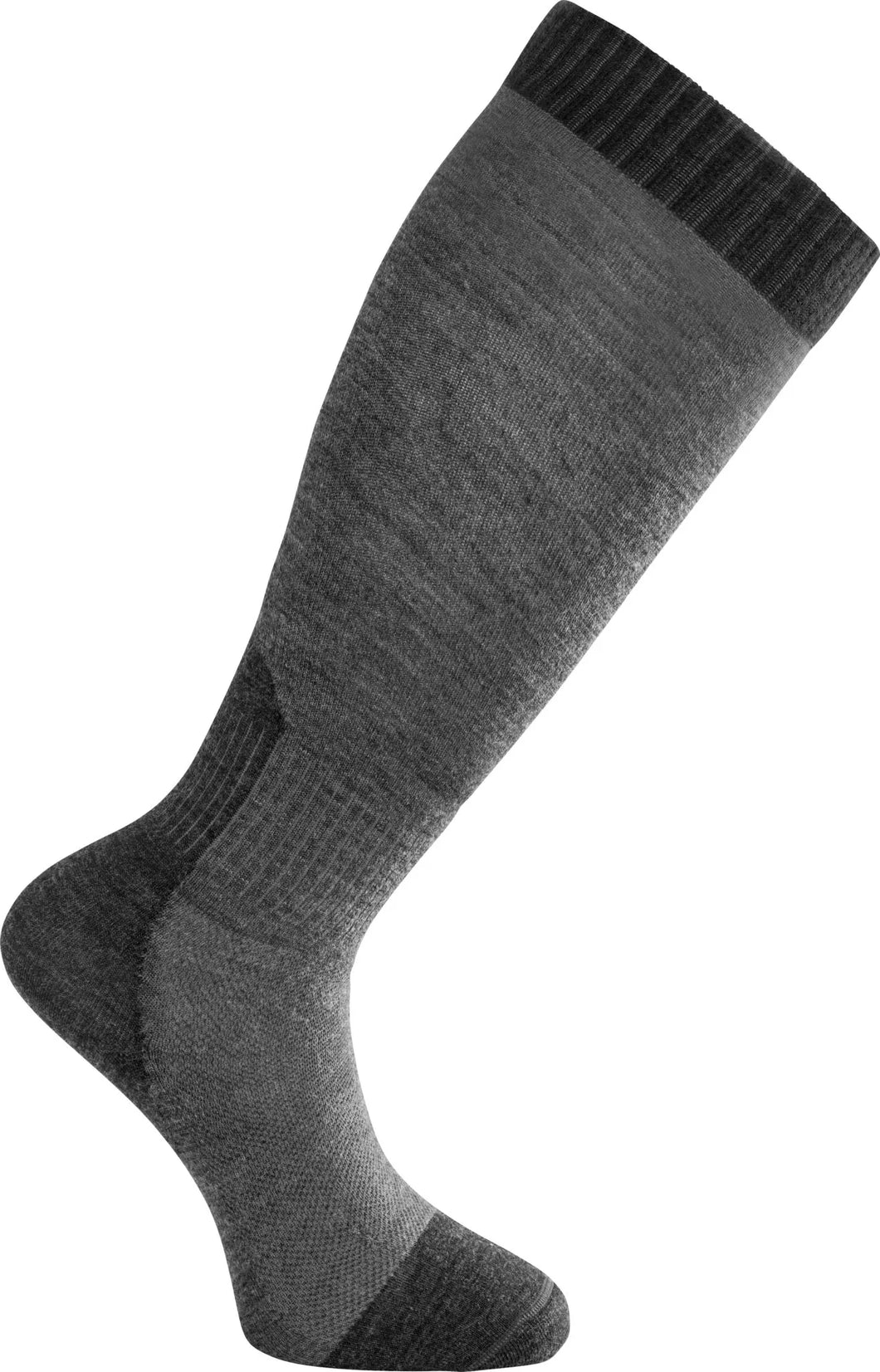 Skilled Knee High Liner Socks / Dark Grey/Grey
Woolpower
Regular price $49.50 Sale
This Knee High Skilled Liner Sock is a technical constructed sock that is flat-knit and uses mesh panels to enhance the features of the sock. Because of its knit this sock fits perfectly on the foot, reducing the risk of blisters and provides extra support and ventilation where needed.
Details:
Made in Sweden
60% Merino Wool, 35% Polyaminde, 5% Elastane
About the brand:
Woolpower manufactures warm base layers and mid-layer garments from their own fabric, Ullfrotté Original, at their factory in Östersund, Sweden. Their design focus is on functional products that withstand extreme weather conditions, sudden changes in weather and different levels of activity.