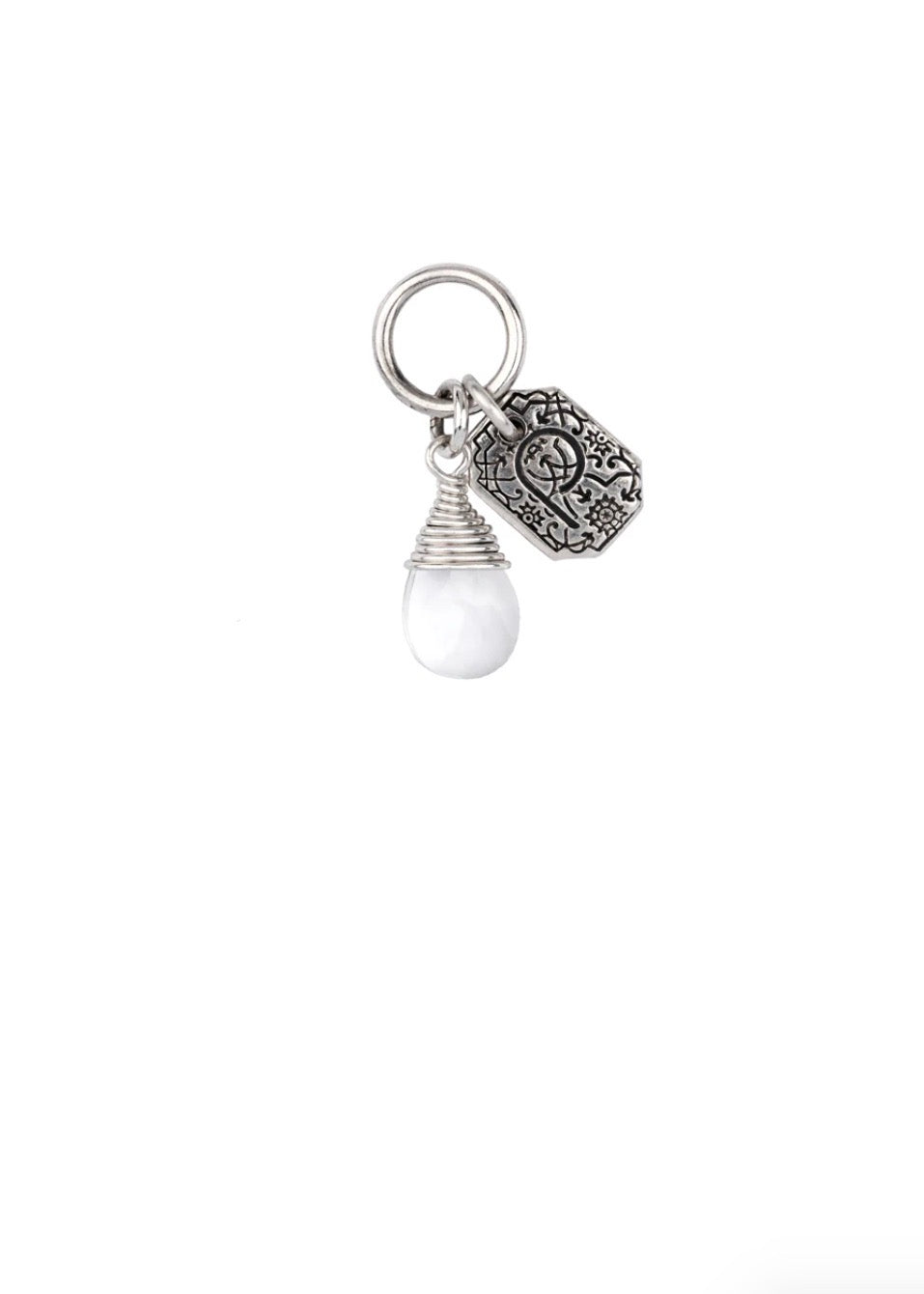 Serenity Signature Attraction Charm / Silver
Pyrrha
Regular price $45.00 Sale
Clear quartz attracts relaxation.
Semi-precious stone charms add meaning and colour to any talisman or charm holder.
Details:
Briolette cut clear quartz with a sterling silver Pyrrha branded quality tag, sold without a chain.
Comes with a hand torn meaning card and an unbleached cotton Pyrrha pouch.
Stone measures approx. 6mm x 6mm, and may vary slightly in shape and colour.